Social Media Marketing Made Simple
Give your business the visibility it needs.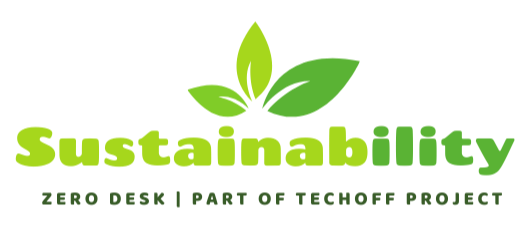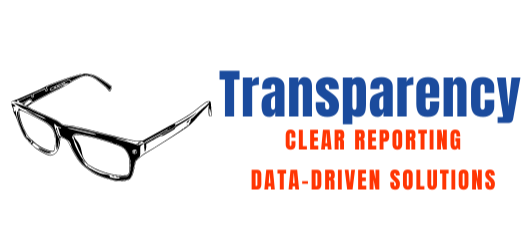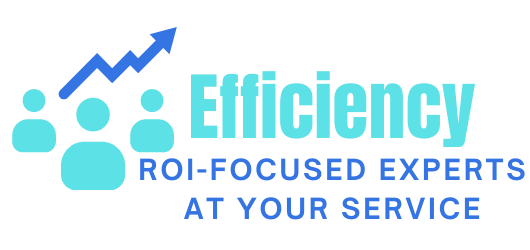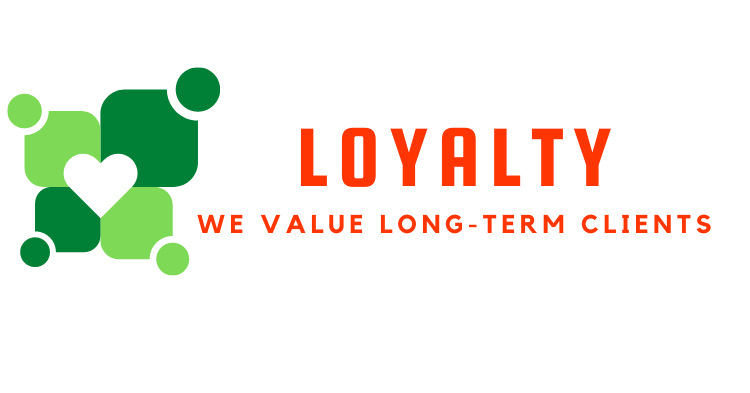 How can we help you?
Contact us now to get started
Social Media Marketing
From awareness to lead generation, for digital or on-site events. We provide campaign implementation and management services to maximise your ROI.
Talent Campaign Media
Based on LinkedIn, new service. We can now create and manage your recruitment campaigns with our business manager and reduce your hiring cost.
Workshop
Sharing is carrying! Bring some new knowledge to your team and help them reach better results with our tailored workshop.
Our suite of services at your disposal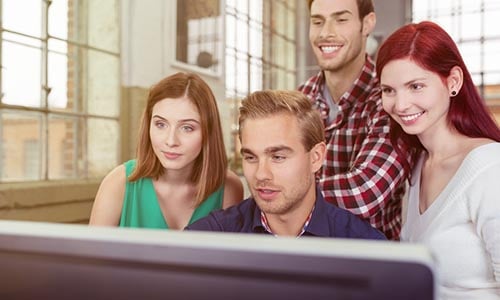 Digital Media Buying
Use our multi-platform expertise to co-create your media plan. Let us handle the buying, implementation, and monitoring of your digital media advertising campaigns.
Social Recruiting
With their broad reach, social media platforms allow you to identify and connect with skilled professionals in any given field and find qualified candidates, including passive ones, interested in your job postings. Social recruiting can also save you time and money.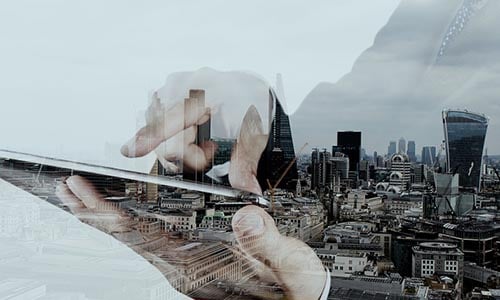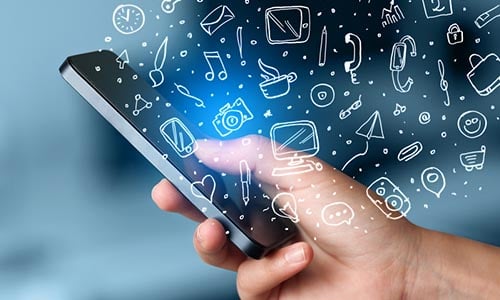 Business Coaching
We provide recommendations for your company's vision, growth, and goals. Our consultations and workshops will motivate your teams by giving them the expertise they need to be successful. Also, it will help you implement and prioritize the strategies necessary for your businesses to grow.
"Gaël is not only a marketing-enthusiast passionate about his work but provides outstanding client services, insights and support. He is actively monitoring campaigns and results to help your brand perform 1000% and shine. I've rarely met digital marketing professionals that skilled and customer-centric. I highly recommend any agency, CMOs, or business development teams to request his expertise.."
Latest posts
Get the last news about the industry in our blog, don't forget to subscribe!
Contact us
Complete the form below, and we will get back to you shortly